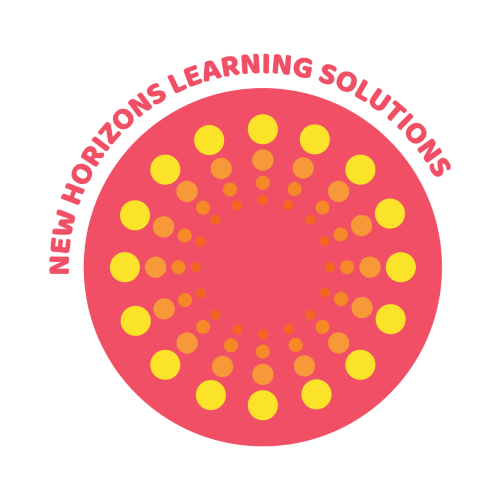 Facilitating learning and development by collaborating with international L&D consultants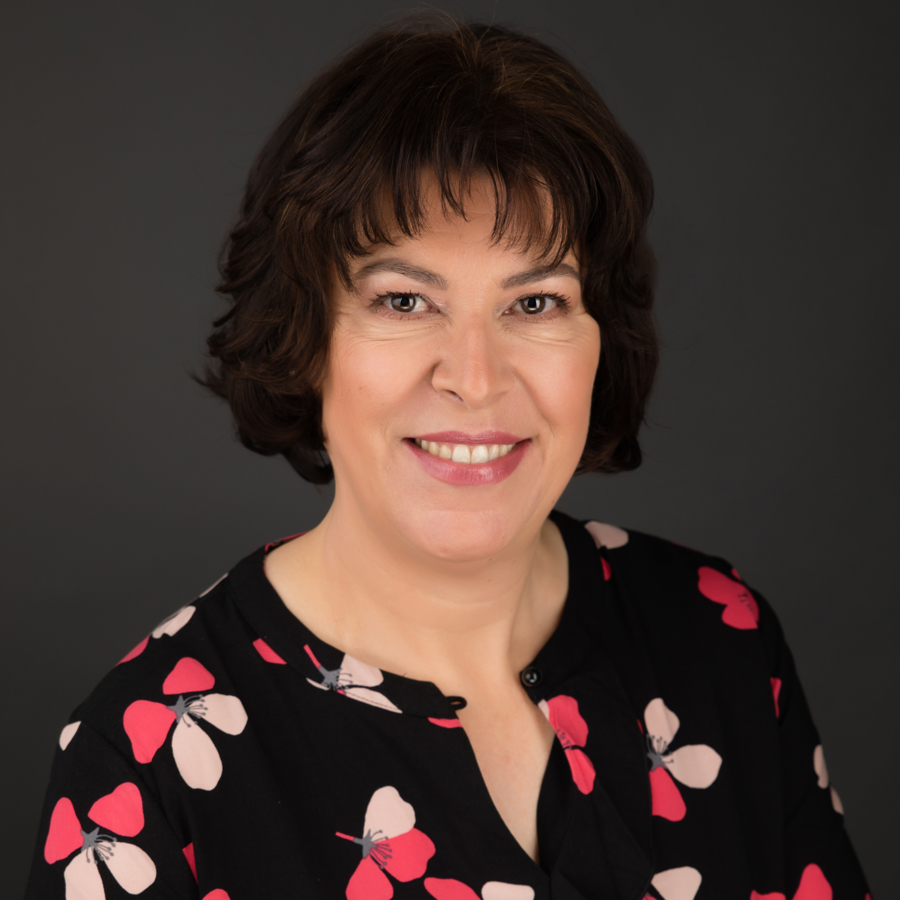 The vast majority of consultants once worked for corporates with an in-house Personal Assistant, IT, Marketing, Finance and more supporting their work every day. When you are a solo you have to keep the business running smoothly and this can be time-consuming. That's where Helen comes in. She relieves you of tasks like calendar management, invoicing, sending newsletters, organizing virtual workshops etc. so you can get back to what you love – coaching and facilitating workshops. 
We offer two main services to L&D consultants: Project Management and Virtual Assistant services. By delegating the day-to-day organisation of L&D, consultants can focus on delivering the content, whilst we focus on the back end of the business.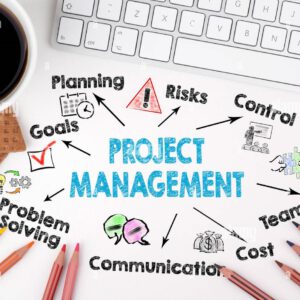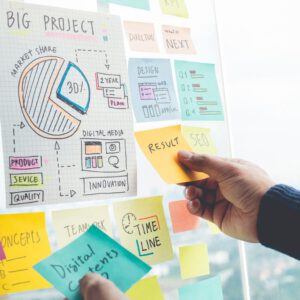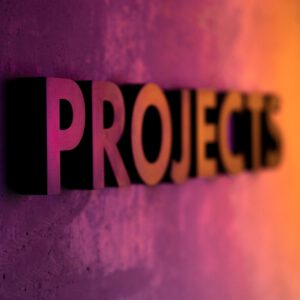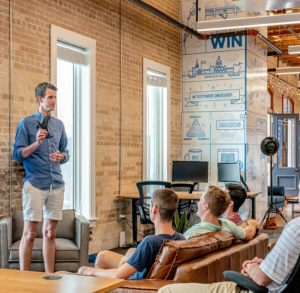 Project Management
We support consultants through all the stages of a project: Analysis, Design, Development, Implementation, Evaluation (ADDIE). We make sure projects run smoothly and as a result clients, participants and stakeholders are impressed.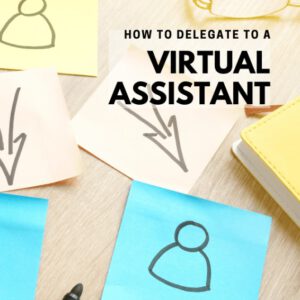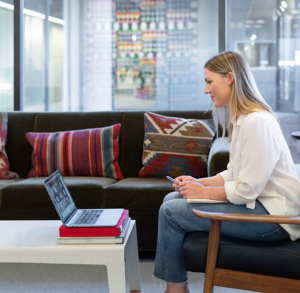 Virtual Assistant
Consultants want to focus on what they do best, such as coaching or facilitating workshops. New Horizons Learning Solutions help keep a solo or small business running smoothly. Delegate appointment scheduling, invoicing, maintaining databases, sending newsletters and more to a Virtual Assistant.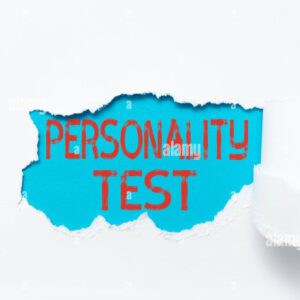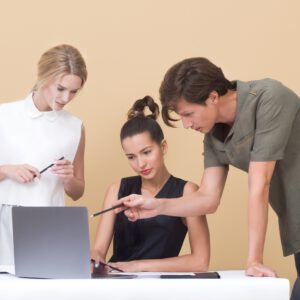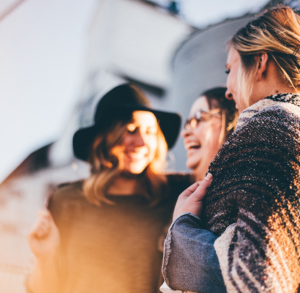 Facet5 - a measure of personality
Facet5 personality reports serve as a starting point for individuals and teams wanting to develop and improve their team work. We highlight team members' strengths and help them discover areas for development.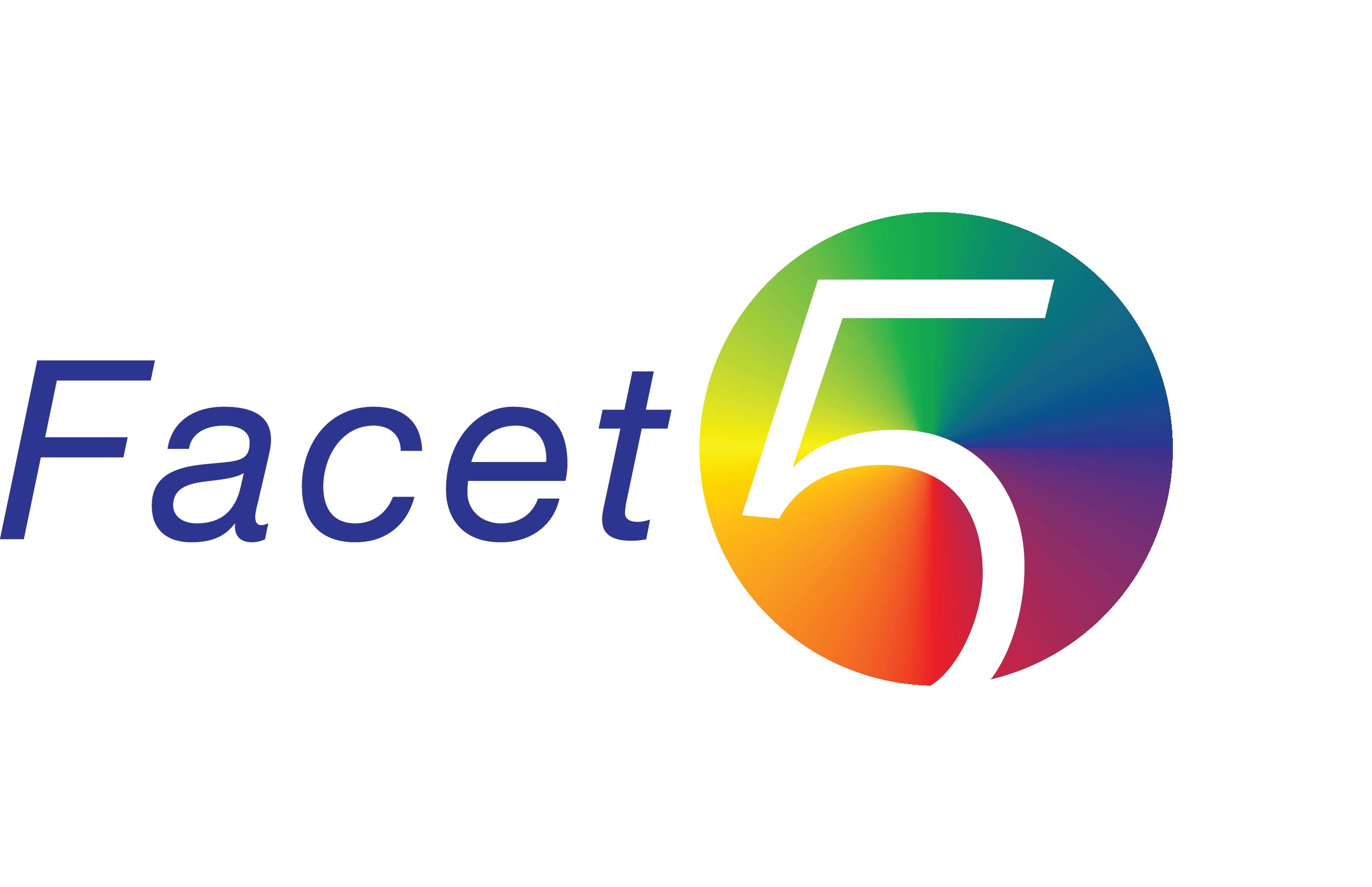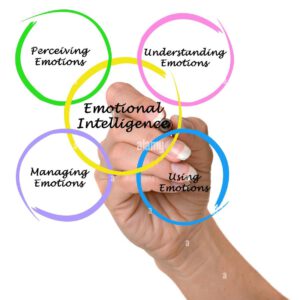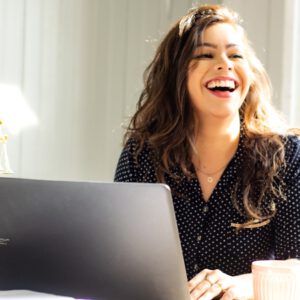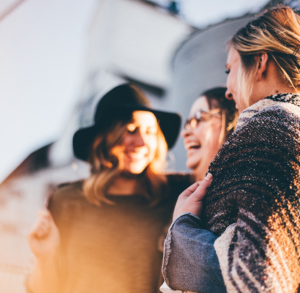 Genos Emotional Intelligence Assessments
Emotional intelligence is a 'must have' skill for employees of all ages. We set up Genos Emotional Intelligence (EI) Assessments and debrief EI reports.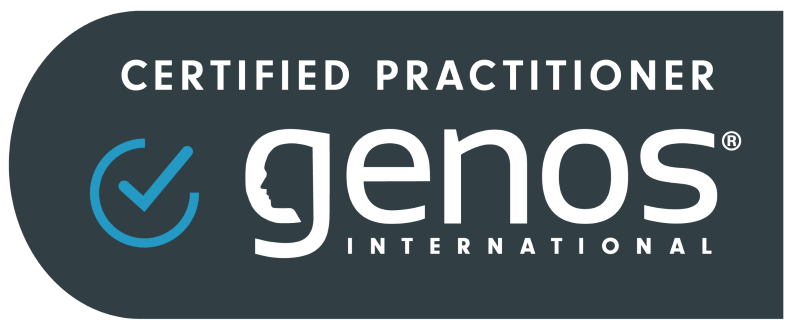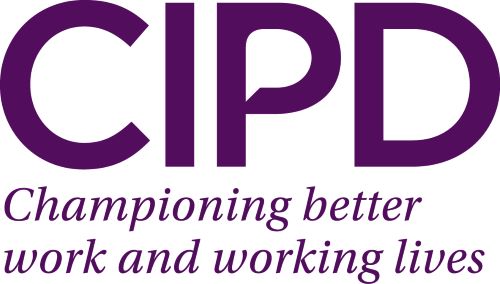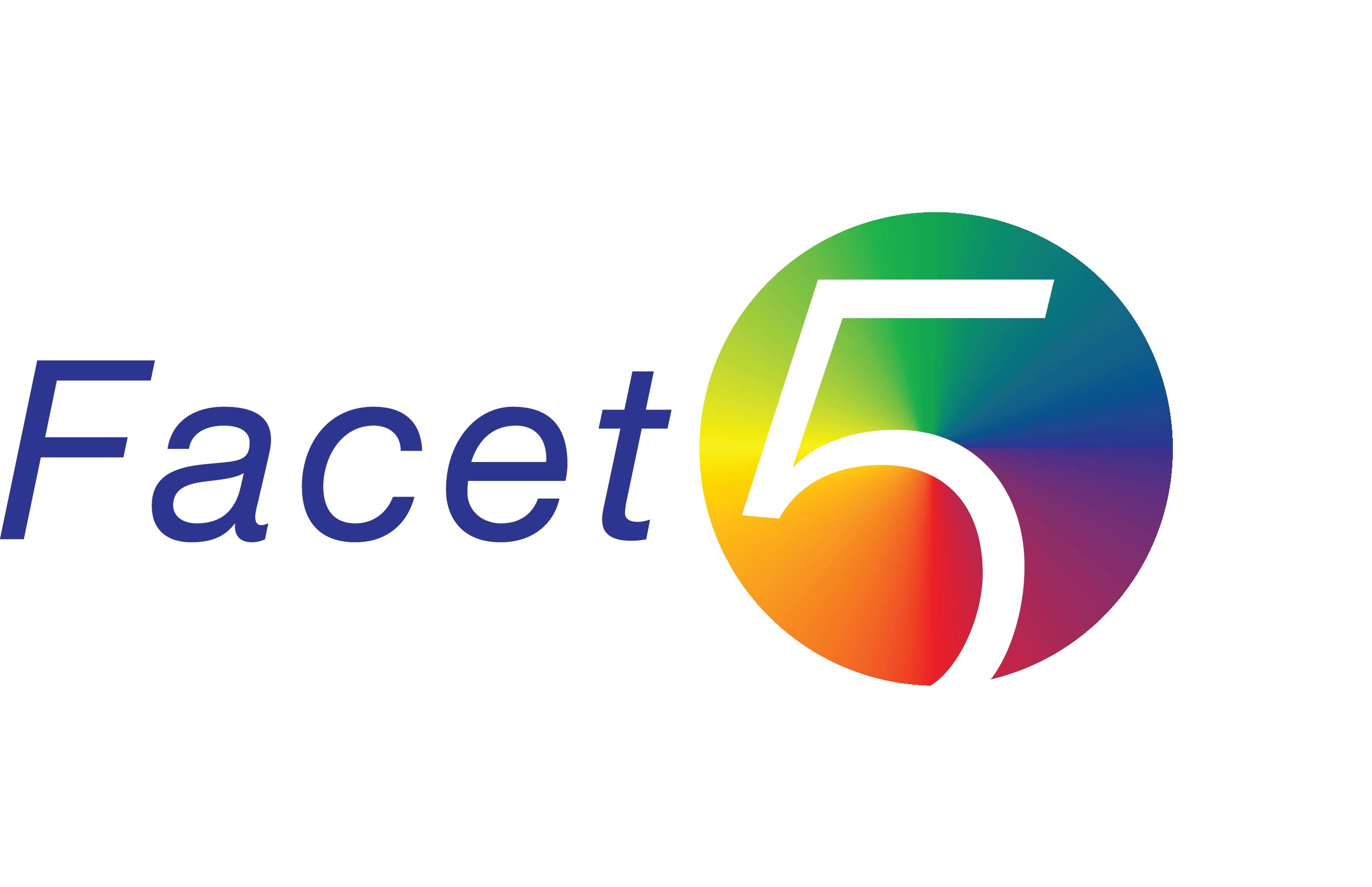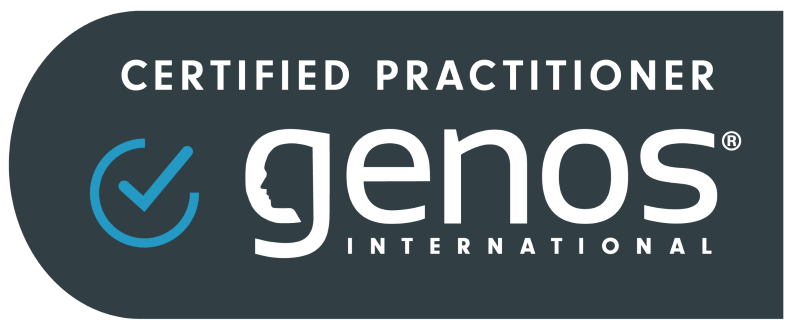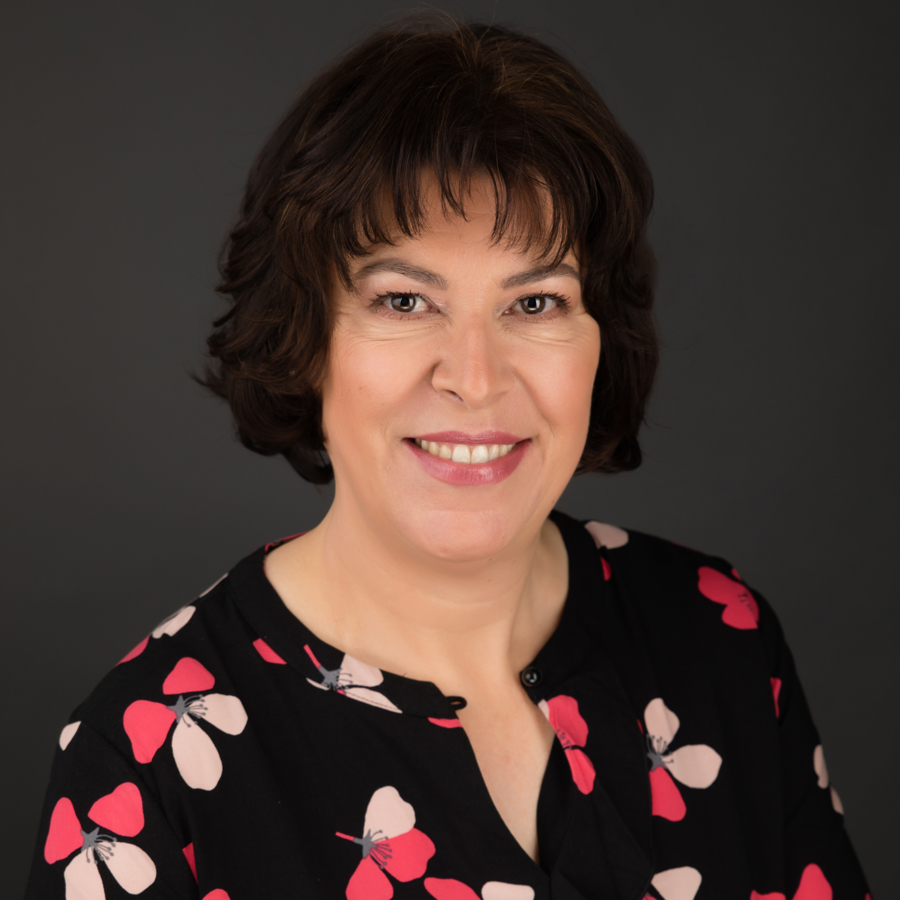 Helen is multilingual (native English – near native Dutch – fluent German) and is qualified in L&D from the Chartered Institute of Personnel & Development (CIPD, UK). As a Project Manager she is customer oriented, organized and adept at solving problems. The global pandemic has meant the majority of learning programmes have had to be brought online, but Helen has taken this in her stride and is proud to have calmly run complex Development Centres, interactive workshops and six month learning journeys. Helen is Genos International certified, as well as a Facet5 Practitioner. When debriefing candidates she shows a genuine interest in people and is a good listener.
New Horizons Learning Solutions
" I would recommend Helen as a colleague, advisor and project manager to anyone, anytime. We have now worked together for some time and every so often I find reason to express my deep appreciation for her hard work, conscientiousness, thoughtfulness, and near-perfection execution. Our collaboration entails a complex leadership development program in the complex corona pandemic context. Without her I would have had a hard time finding my way in the detailed, short-and medium-term planning and coordination of all the digital activities, rendez-vous and webinars. She manages to keep it all together, always with a friendly smile and patient advice." Senior Leadership Developer & Executive Coach (Stockholm, Sweden) 
" Helen gives outstanding support to underline current needs, transfer them to the team, and have all the setup taken care of so I can deliver my best to our clients. She is reliable, proactive, reactive, and is a kind person to work with. All factors combined, I know that when she is there, I only have my own clients to focus on and all else is handled by her" Coach & Consultant (Paris, France) 
" Helen helped me understand how I could use my strengths to my advantage, while also guiding me through what I could do to improve my weaker points. It was wonderful working with Helen who is an amazing guide and creates a very safe space for questions and discussions." Facet5 candidate (Mumbai, India) 
" It was a great pleasure to explore some of my characteristics and skills by doing the Facet5 questionnaire and the subsequent debriefing with Helen. She did an excellent job and I enjoyed learning more about my strengths and weaknesses and how I can use them in my professional life. " Facet5 candidate (Paris, France)
" I was given the opportunity to complete the Facet5 questionnaire and was delighted with the outcome. The report includes a comprehensive breakdown and analysis of my personality divided into manageable chunks which surpassed my expectations. Helen walked me through the report providing insightful explanations and helpful guidance along the way. This was a fantastic way of gaining deeper understanding of my personality, the environments I thrive in and characteristics to be mindful of. I definitely recommend the experience, thank you Helen for providing the opportunity and debrief." Facet5 candidate (London, UK) 
Message us or send an email directly to:
info@newhorizonslearningsolutions.nl